The biggest of knobs
The original Big Knob was a big success thanks to the incredible amount of utility and sound quality packed into a small desktop unit. In the past few years, we have revamped Big Knob by expanding it into 3 models and making them even more useful for modern musicians and studios. From the simple passive version to the insane Studio+, there is a Big Knob for every need. Say it, BIG KNOB.


More than just a mild, totally serious name
The Big Knob Series has quite a bit of options, differences, capabilities, and more. Learn about what those differences and uses are and how to best explain those to others. This series is a Swiss Army knife for the studio and you will know what all those tools do by the end of this.
Can I show off my expertness?
Not only will you walk away feeling warm and fuzzy with your newly acquired knowledge, but you'll be equipped to pass that knowledge on to the rest of the world. Plus, you get a fancy diploma when you finish!
Become a certified Big Knob expert today!
Course Curriculum
Available in days

days after you enroll

Big Knob Certification Module
Available in days

days after you enroll

Salesperson Feedback
Available in days

days after you enroll

Other Resources and Assets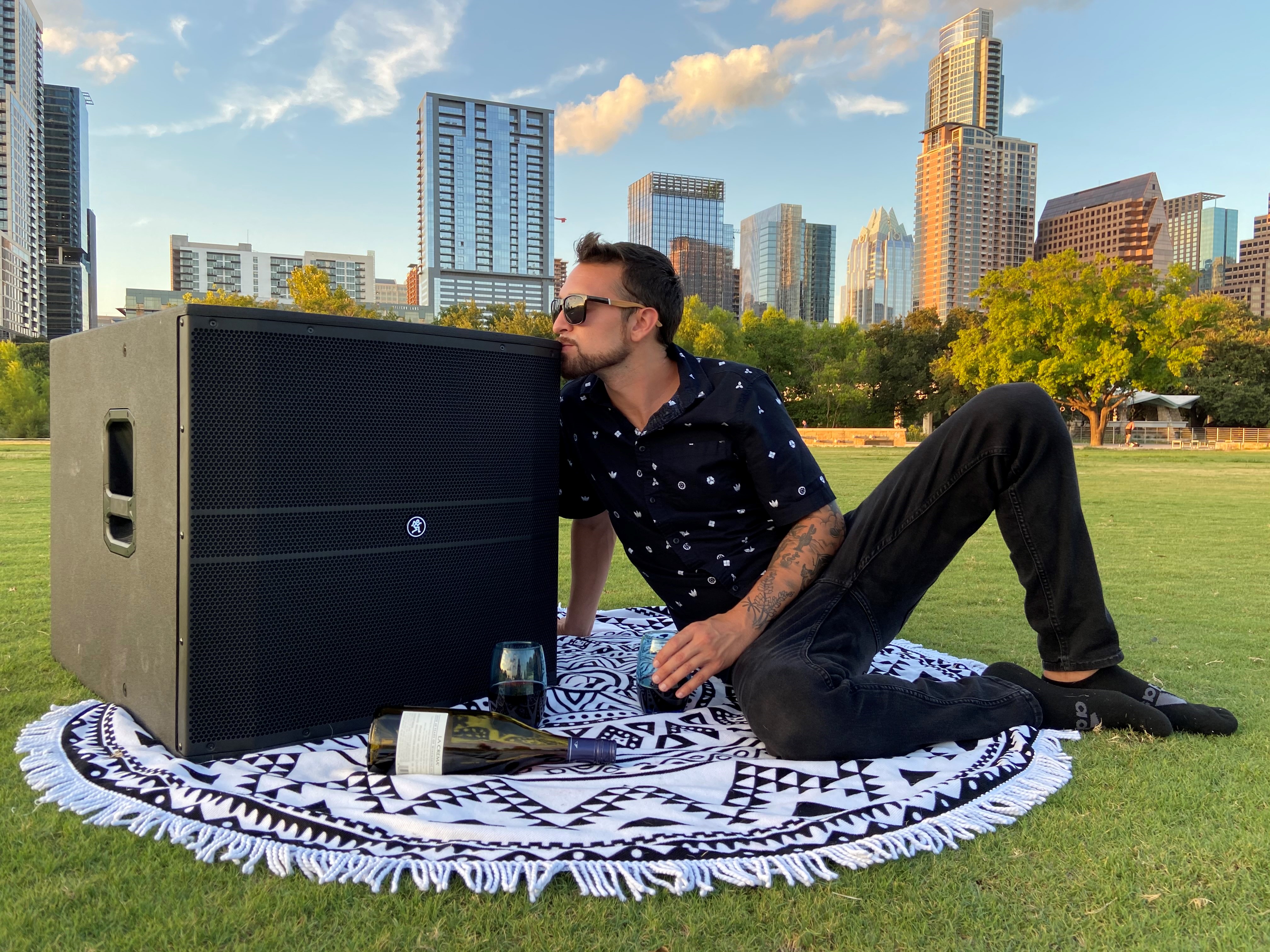 Since his early start as the house audio engineer at the CenturyLink Arena at age 16, Ty Vaughn grew to become the swiss army knife for everything audio related. From studio to stage, Ty pursued his love for music and live production by obtaining his Bachelor of Science degree in the Recording Arts at Full Sail University. Throughout his career, Ty worked behind the scenes as a mix engineer and on the ground running FOH for large scale productions. Not to mention, Ty is also an avid drummer and dynamic DJ. Ty currently resides in Austin, TX where he works as a Product Specialist for world-renowned pro audio company, Mackie.
The Results Are In!
What Are People Saying About Mackie U?
"[The] Test was great to get better knowledge of the products and [provided] valuable points to make sales easier."