Become a certified CR StealthBar expert today!


Ridin' Low
CR-X Series monitors are loved by many from home studio enthusiasts to those looking to up their music listening game. But anyone who needs an ultra-low profile system that can squeeze under a desktop display without sacrificing sound quality might not be sharing in that love, until now...


Under the Radar and Under Your Monitor
Bring the CR-X Series to an entirely new form factor, CR StealthBar offers a desktop audio solution for anyone that just doesn't have the room (or desire) to have traditional speakers on their desk. Sound and desk space optimization make it easy to tailor it to your needs while delivering the sound quality and oomph that you need.
Can I show off my expertness?
Not only will you walk away feeling warm and fuzzy with your newly acquired knowledge, but you'll be equipped to pass that knowledge on to the rest of the world. And yes you will get a fancy certificate at the end.
Course Curriculum
Available in days

days after you enroll

CR StealthBar Certification Module
Available in days

days after you enroll

Salesperson Feedback
Available in days

days after you enroll

Other Resources and Assets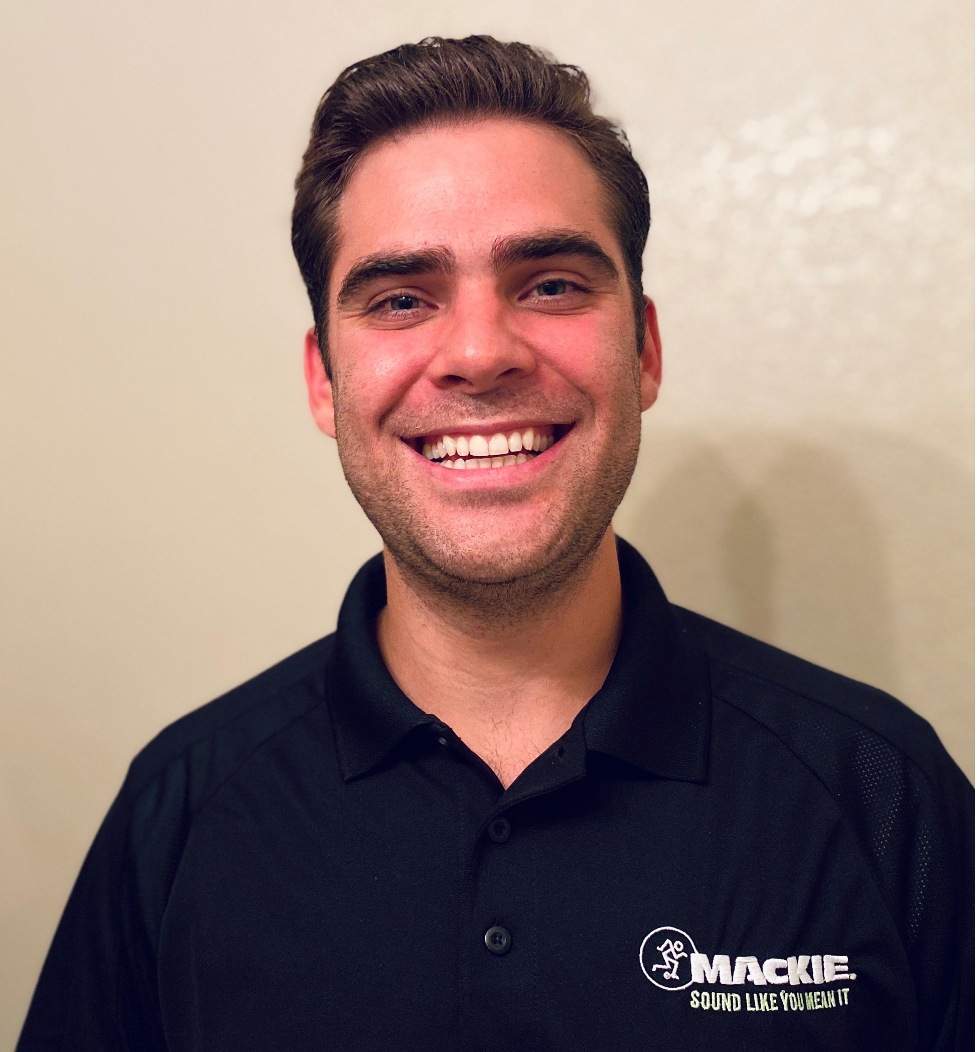 Bradley "B-Rad" Gagné is an artist, producer, and sound engineer. He graduated from the Los Angeles Recording School in 2012, earning himself an Associates's Degree in the Science of Recording Arts. B-Rad joined Mackie in January of 2019 as a Product Specialist, finally finding a home where he could cultivate his many talents and pursue his dreams in the music industry.
What Are People Saying About Mackie U?
"[The] Test was great to get better knowledge of the products and [provided] valuable points to make sales easier"