Become a certified M•Caster Live expert today!


Made For Creators
Mackie mixers have been a popular choice for content creators for quite some time. While they are great for getting professional sound on stream and for podcasts, many creators just don't need all the complexity of a traditional mixer. M•Caster Live is here to offer everything they need and nothing they don't.


Plug in, Choose Your Sound, Stream it
M•Caster Live makes it incredibly easy and simple to sound great and even have a little fun. Plug in your favorite mic, pick a ContourFX preset for your signature sound, play with some StreamFX, and you are good to go. Take it on the go with a smartphone or park it on a desk for Mac/PC use.
Can I show off my expertness?
Not only will you walk away feeling warm and fuzzy with your newly acquired knowledge, but you'll be equipped to pass that knowledge on to the rest of the world. And yes you will get a fancy certificate at the end.
Course Curriculum
Available in days

days after you enroll

M•Caster Live Certification Module
Available in days

days after you enroll

Salesperson Feedback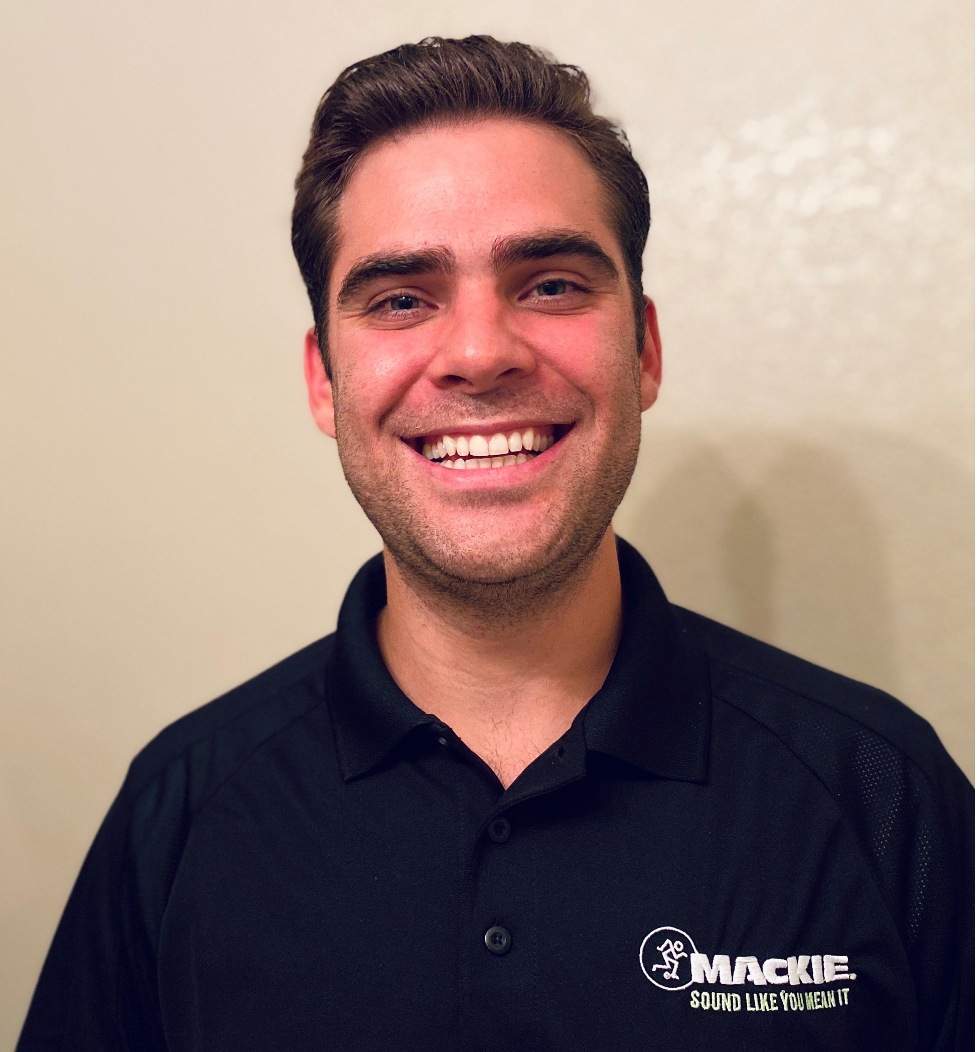 Bradley "B-Rad" Gagné is an artist, producer, and sound engineer. He graduated from the Los Angeles Recording School in 2012, earning himself an Associates's Degree in the Science of Recording Arts. B-Rad joined Mackie in January of 2019 as a Product Specialist, finally finding a home where he could cultivate his many talents and pursue his dreams in the music industry.
What Are People Saying About Mackie U?
"[The] Test was great to get better knowledge of the products and [provided] valuable points to make sales easier"