Wait, Mackie Makes Headphones?
Why yes, yes we do. And it is such a great fit for the Mackie brand. Our insanely long history of sound reproduction via transducers made us a prime candidate to jump into the world of headphones. Right now, the MC Series has quite the range; from affordable, professional designs (that punch way above their class) all the way up to a premium open-back design. And it will only continue to grow.
What Can I Learn About The MC Series Here?
With all the different models available, it can be a bit of a headache. We are going to give you the lowdown on everything MC Series so you too can be not only a Mackie headphone fanatic, but a darn knowledgable one too.
Can I show off my expertness?
Not only will you walk away feeling warm and fuzzy with your newly acquired knowledge, but you'll be equipped to pass that knowledge on to the rest of the world. You will also get a fancy certificate to show off to all of your friends!
Become a certified MC Series expert today!
Course Curriculum
Available in days

days after you enroll

MC Certification Module
Available in days

days after you enroll

Salesperson Feedback
Available in days

days after you enroll

Other Resources and Assets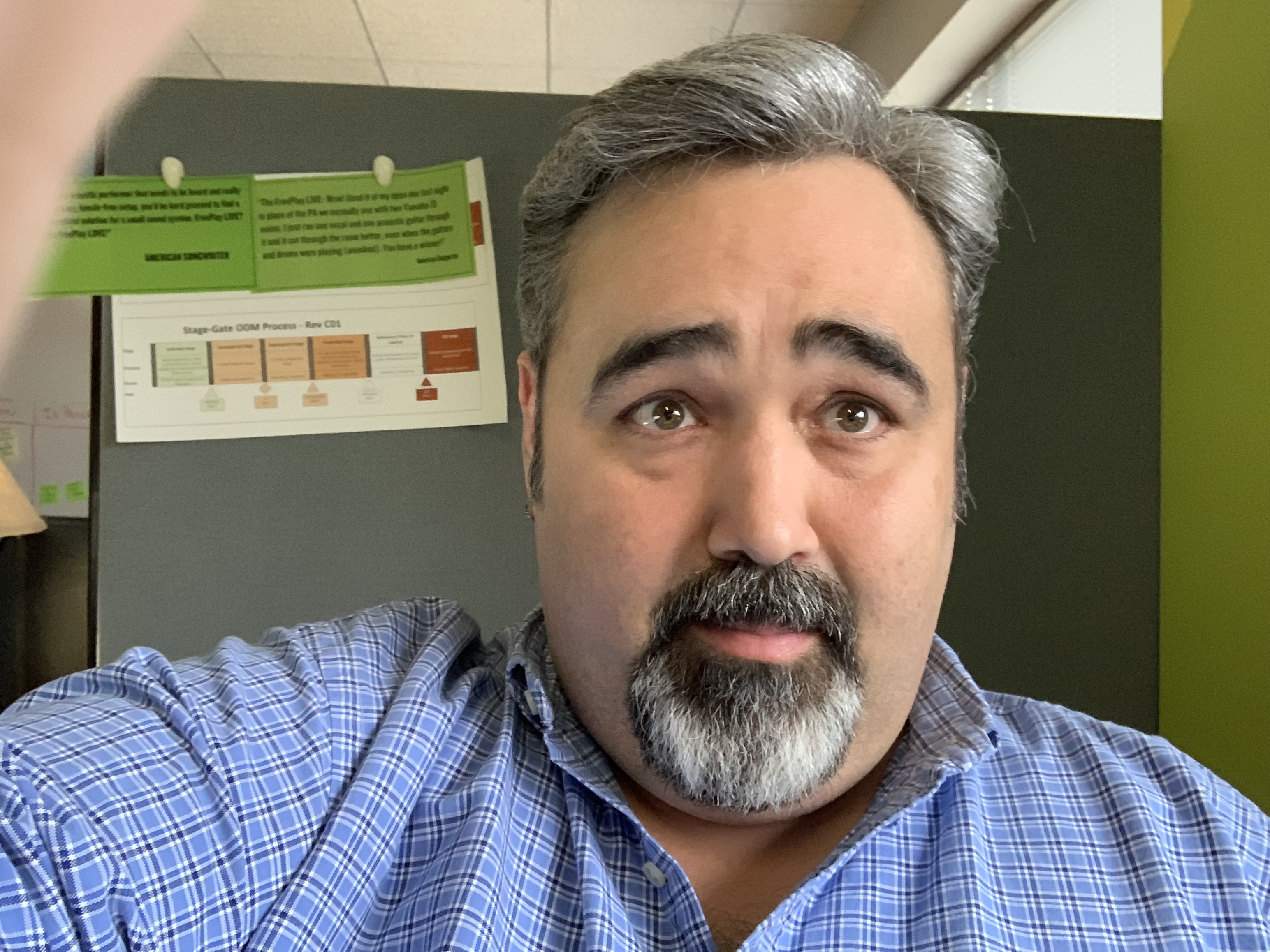 For the last 14 years, I have helped develop products that make it easier for anyone with interest to be musically creative. With an emphasis in DJ and Production tools, the products I have worked on included fully touch control surfaces, stand-alone embedded systems, and traditional analog mixers. Now at Mackie, my focus is on the content creator. You can find me wherever there's a working computer and access to energy drinks.
Thank you so much for joining me to learn more about what Mackie's up to lately, and how our latest products stand up to our legacies in innovation, reliability, ruggedness and value.
What Are People Saying About Mackie U?
"[The] Test was great to get better knowledge of the products and [provided] valuable points to make sales easier."