Become an EM-Series + Bundles Expert Today!
Let's Get Bundled Up
Mackie is a company that sure does love its transducers so microphones we're sort of a "duh" moment for us. And we didn't stop there. As you probably know, we already make awesome audio interfaces, headphones, and mixers, so we figured we would bundle them all together. Freakin genius. This course is going to give you the full rundown on all of our current microphone and bundle offerings. Let's do it.
Microphone Shmicrophone, What Can You Tell Me That I Don't Already Know?
Even with just 3 models, the EM-Series caters to a huge range of uses and we will get you all the knowledge you need to pick the right tool for the job. And the same goes for our bundles which feature carefully curated gear that makes them perfect for various applications and include everything one needs to get started.
Can I show off my expertness?
Not only will you walk away feeling warm and fuzzy with your newly acquired knowledge, but you'll be equipped to pass that knowledge on to the rest of the world. And yes you will get a fancy certificate at the end.
Course Curriculum
Available in days

days after you enroll

Mics and Bundles Certification Module
Available in days

days after you enroll

Salesperson Feedback
Available in days

days after you enroll

Other Resources and Assets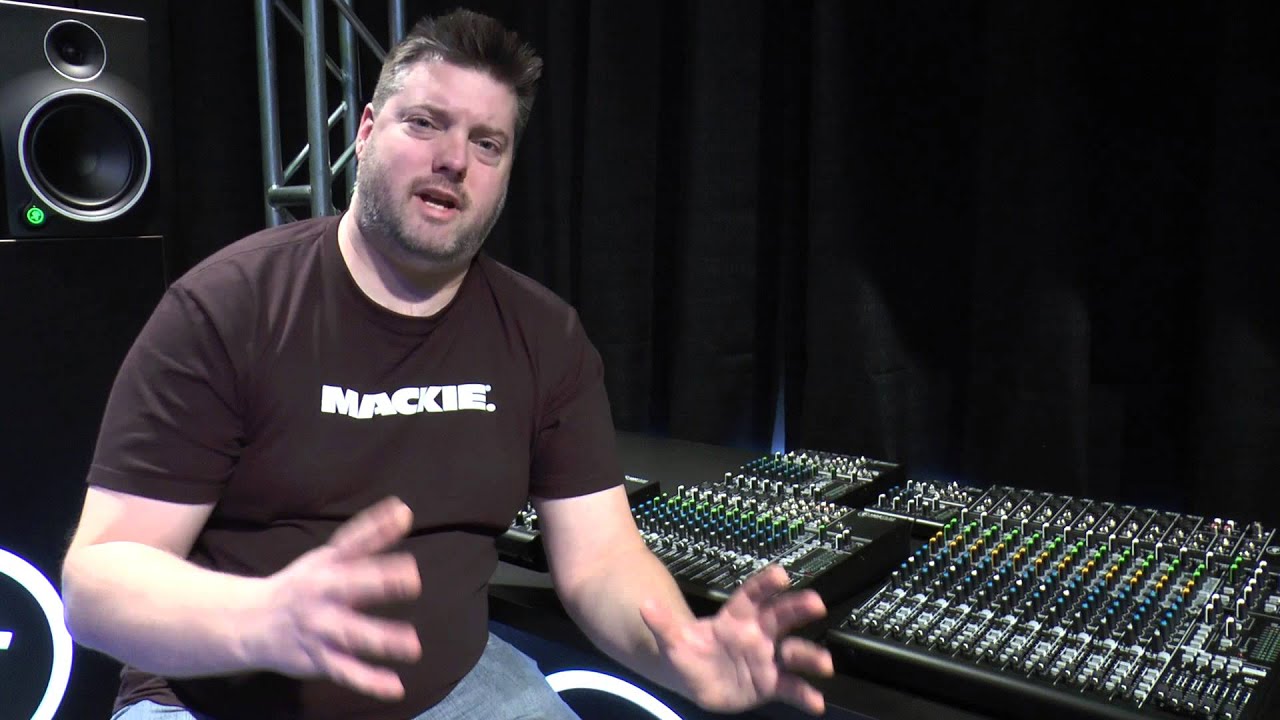 Hi, I'm Matt Redmon!
I'm the Director of Product Marketing at Macke, where I've been developing products and conducting product trainings for audiences all over the world for over fifteen years.
Thank you so much for joining me to learn more about what Mackie's up to lately, and how our latest products stand up to our legacies in innovation, reliability, ruggedness and value.
What Are People Saying About Mackie U?
"[The] Test was great to get better knowledge of the products and [provided] valuable points to make sales easier."