The Dark Tower
The portable column PA form factor isn't exactly strange at this point to most people, but before the launch of SRM-Flex, it was unfamiliar territory for us at Mackie. Heck, we thought those were just huge toilet bowl brushes for the longest time. Coming to the party a little late gave us a nice side benefit; we got to look at what everyone else was doing wrong... and right. What came out the other end was the perfect balance between power, flexibility, and value.


It's in the Name
There is quite a bit of tech stuffed into SRM-Flex. From it's easy to use digital mixer, to Bluetooth streaming, to wireless control, SRM-Flex is... incredibly flexible. This course will turn you into a flexpert on this incredible column PA system and all of its awesome capabilities.
Can I show off my expertness?
Not only will you walk away feeling warm and fuzzy with your newly acquired knowledge, but you'll be equipped to pass that knowledge on to the rest of the world. Plus, you get a fancy diploma when you finish!
Become a certified SRM-Flex expert today!
Course Curriculum
Available in days

days after you enroll

SRM Flex Certification Module
Available in days

days after you enroll

Salesperson Feedback
Available in days

days after you enroll

Other Resources and Assets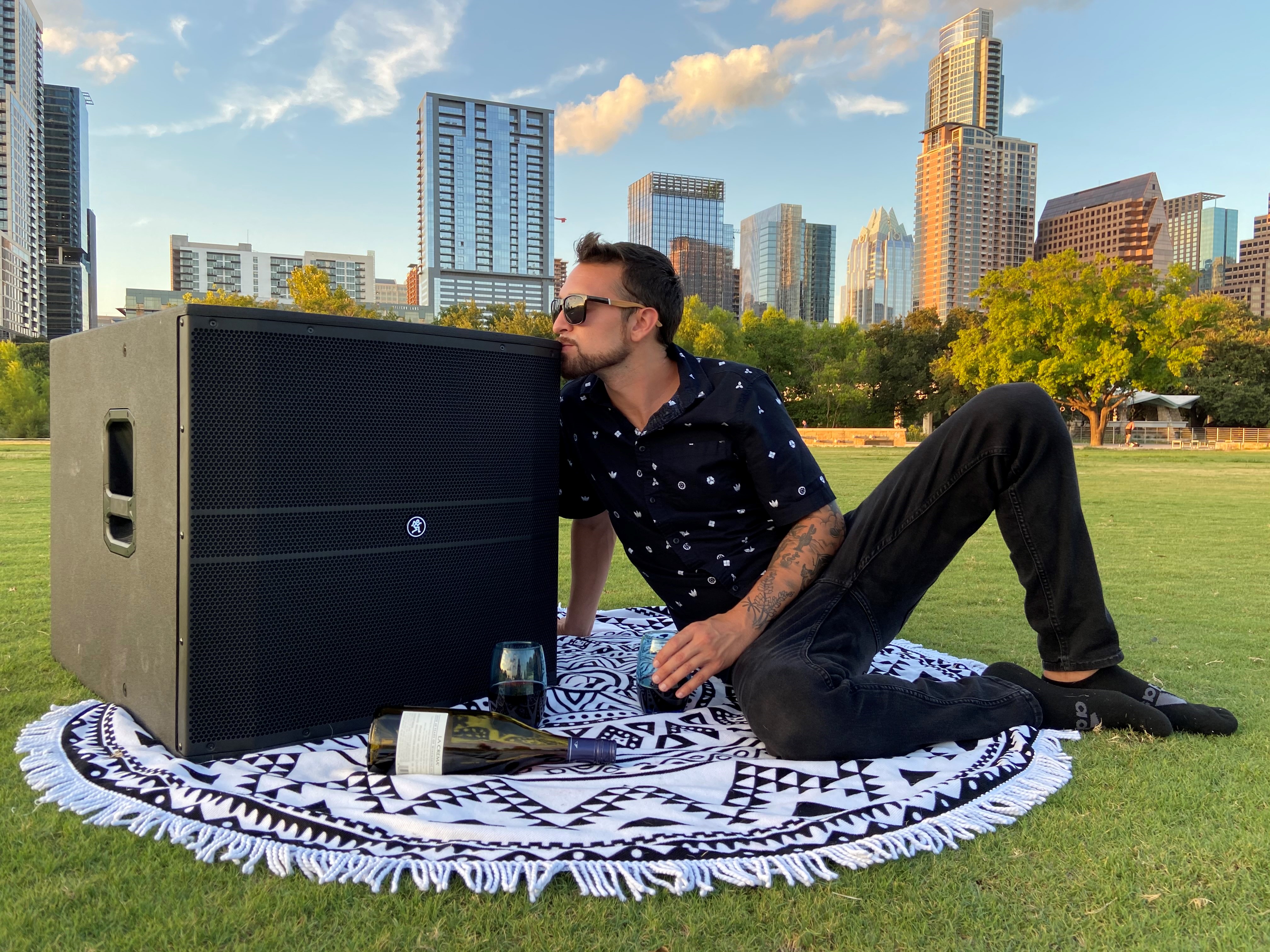 Since his early start as the house audio engineer at the CenturyLink Arena at age 16, Ty Vaughn grew to become the swiss army knife for everything audio related. From studio to stage, Ty pursued his love for music and live production by obtaining his Bachelor of Science degree in the Recording Arts at Full Sail University. Throughout his career, Ty worked behind the scenes as a mix engineer and on the ground running FOH for large scale productions. Not to mention, Ty is also an avid drummer and dynamic DJ. Ty currently resides in Austin, TX where he works as a Product Specialist for world-renowned pro audio company, Mackie.
The Results Are In!
What Are People Saying About Mackie U?
"[The] Test was great to get better knowledge of the products and [provided] valuable points to make sales easier."