Become a certified SRM | V-Class expert today!


What's this whole V-Class thing anyways?
The original SRM Series was a game-changer when it was introduced in 1998 and the series is setting out to make its mark once again. This required a deep look at what matters to people when they purchase and more importantly use their portable loudspeakers. The result is a new level of performance that cannot be beat at this price. 


I get it, great speakers, why am I here?
Sure, anyone can just turn them on and hear the incredible, superior sound, but armed with all the details that really set SRM | V-Class apart from the rest will empower you to back up those claims.
Can I show off my expertness?
Not only will you walk away feeling warm and fuzzy with your newly acquired knowledge, but you'll be equipped to pass that knowledge on to the rest of the world. And yes you will get a fancy certificate at the end.
Course Curriculum
Available in days

days after you enroll

SRM V-Class Certification Module
Available in days

days after you enroll

Salesperson Feedback
Available in days

days after you enroll

Other Resources and Assets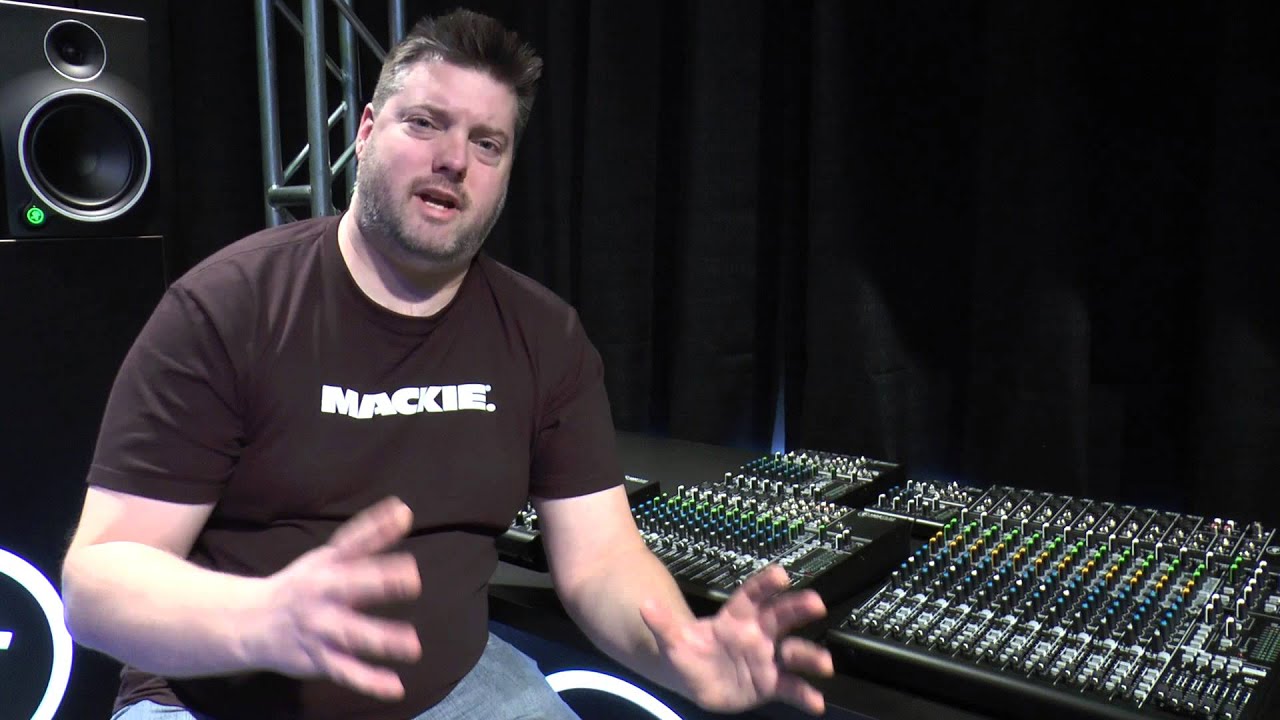 Hi, I'm Matt Redmon!
I'm the Director of Product Marketing at Mackie, where I've been developing products and conducting product training for audiences all over the world for over fifteen years.
Thank you so much for joining me to learn more about what Mackie's up to lately, and how our latest products stand up to our legacies in innovation, reliability, ruggedness and value.
What Are People Saying About Mackie U?
"[The] Test was great to get better knowledge of the products and [provided] valuable points to make sales easier."