It's a loud speaker
Sitting right in between Thump and SRM | V-Class – the SRT Series is the perfect marriage of affordability and professional-level performance. This is the go-to for DJs, bands, small venues, and more that want that pro-sound capability without the price.


The sweet spot of live sound
What makes SRT so good is just how perfectly curated the components and feature set are for absolute maximum sound quality and performance for the price. It's got value out the wazoo. Available in 10", 12", 15", and an 18" subwoofer, the SRT Series comes in all of your favorite sizes and flavors.
Can I show off my expertness?
Not only will you walk away feeling warm and fuzzy with your newly acquired knowledge, but you'll be equipped to pass that knowledge on to the rest of the world. Plus, you get a fancy diploma when you finish!
Become a certified SRT Series expert today!
Course Curriculum
Available in days

days after you enroll

SRT Professional Powered Loudspeakers Certification Module
Available in days

days after you enroll

Salesperson Feedback
Available in days

days after you enroll

Other Resources and Assets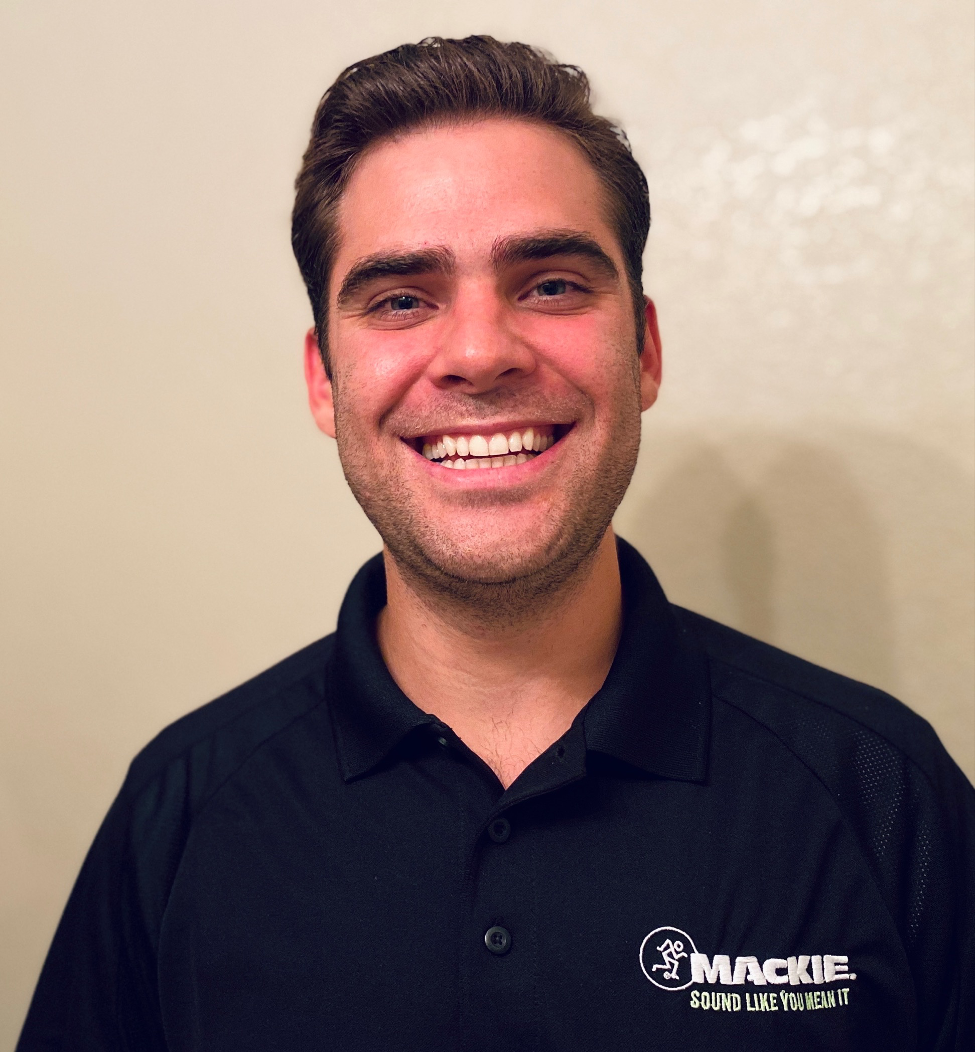 Bradley "B-Rad" Gagné is an artist, producer, and sound engineer. He graduated from the Los Angeles Recording School in 2012, earning himself an Associates's Degree in the Science of Recording Arts. B-Rad joined Mackie in January of 2019 as a Product Specialist, finally finding a home where he could cultivate his many talents and pursue his dreams in the music industry.
The Results Are In!
What Are People Saying About Mackie U?
"[The] Test was great to get better knowledge of the products and [provided] valuable points to make sales easier."