Become a certified Thump Series expert today!
Can You Feel It?
A mainstay in the world of the Mackie powered loudspeaker lineup for many years, Thump is a serious player for DJs, bars, bands, and beyond. They bring the bass and clarity you're looking for at a "why the heck not" price.
Thump Has Evolved
Thump, Thump Boosted, Thump Connect, and everything in between. It's not all that complicated, but you'll want to truly know the differences and benefits between the models and who they work best for.
Can I show off my expertness?
Not only will you walk away feeling warm and fuzzy with your newly acquired knowledge, but you'll be equipped to pass that knowledge on to the rest of the world. You'll also get a cool diploma in the end!
Example Curriculum
Available in days

days after you enroll

Thump Series Certification Module
Available in days

days after you enroll

Salesperson Feedback
Available in days

days after you enroll

Other Resources and Assets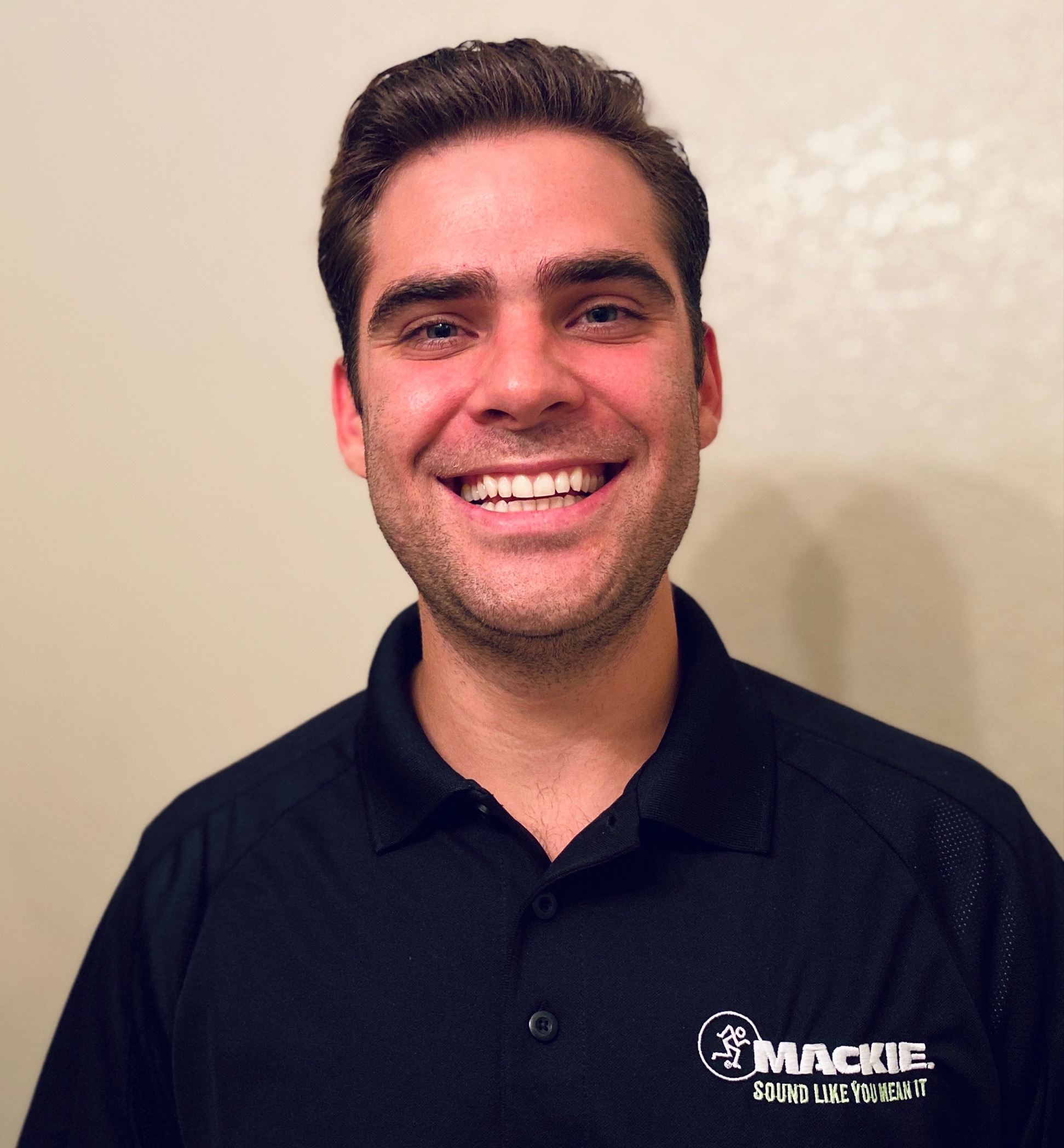 Meet Your Instructor,
Bradley "B-Rad" Gagné is an artist, producer, and sound engineer. He graduated from the Los Angeles Recording School in 2012, earning himself an Associates's Degree in the Science of Recording Arts. B-Rad joined Mackie in January of 2019 as a Product Specialist, finally finding a home where he could cultivate his many talents and pursue his dreams in the music industry.
What Are People Saying About Mackie U?
"[The] Test was great to get better knowledge of the products and [provided] valuable points to make sales easier."